Another Mette on the team
Another Mette on the team
Working in a different country has its challenges. Working on a different continent, has even more. We are therefore really happy to welcome Mette Brix Voetmann to our Board, where she is strengthening our local knowledge and network.
Mette is the former team leader at the Trade Council at the Danish Embassy in Tanzania and has vast experience with Danish investment and activities in Tanzania, as well as an extensive network in the region.
Actually, Mette's and my paths have crossed on several occations: About 30 years ago we both started on Cand.Oecon at Aarhus University, and later, in 2000 she was stationed in Ouagadougou, Burkina Faso, where I was working for the United Nations Development Programme.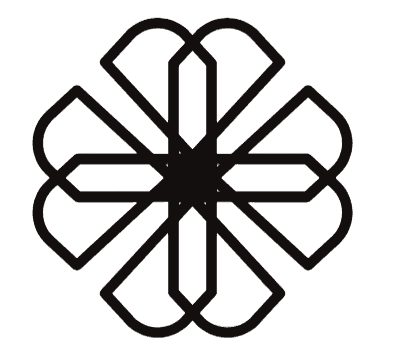 Contact Lake Victoria Vanilla