About Lake Victoria Vanilla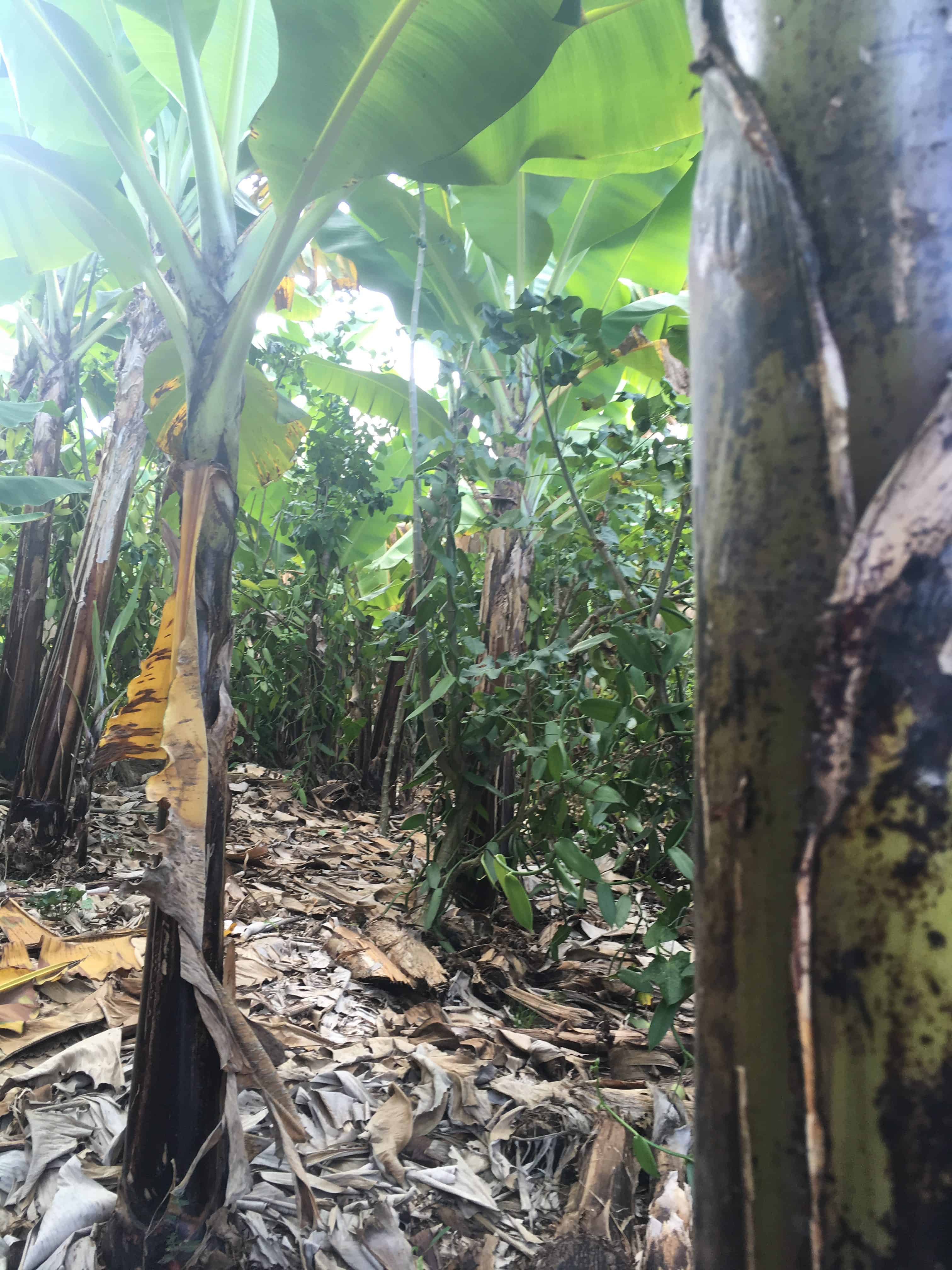 Lake Victoria Vanilla is situated in Kagera Region in the northwestern part of Tanzania, overlooking Lake Victoria. The area has perfect climatic conditions for vanilla cultivation and is not plagued by tropical storms, floods or droughts. Tanzania is one of the safest countries on the African continent, and the current government has a strong focus on reducing corruption. Vanilla harvested here has earlier been of a superior quality where within a year of curing, vanillin crystals formed on the outside of the pod (frosting) as a result of high vanillin content. The farm is expected to be able to harvest for the first time in 2022 and be in full capacity by 2025.
In this setting we will produce certified organic vanilla of exceptional quality.
We work hard to make a difference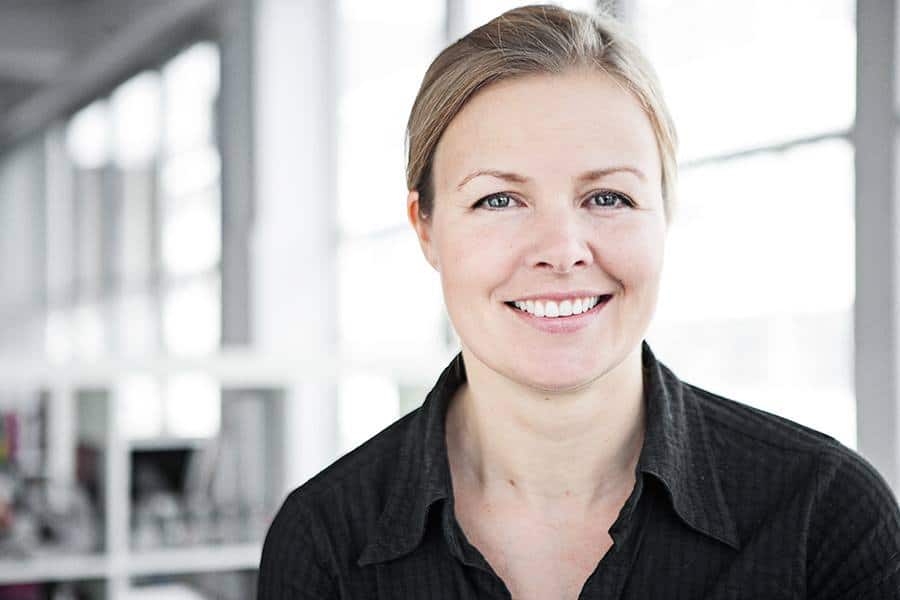 Mette Ravn
Mette is the founder and Director of Lake Victoria Vanilla.
With a heart that beats for vanilla of the highest quality and many years of experience from Africa, Mette is responsible for the farm in Tanzania. Mette is educated as an economist from CBS and also holds a Master's from the London School of Economics and has for a number of years worked as a consultant focusing on Africa.
Mette shares her time between the farm in Tanzania and the office in Copenhagen, where she lectures on vanilla, among other things.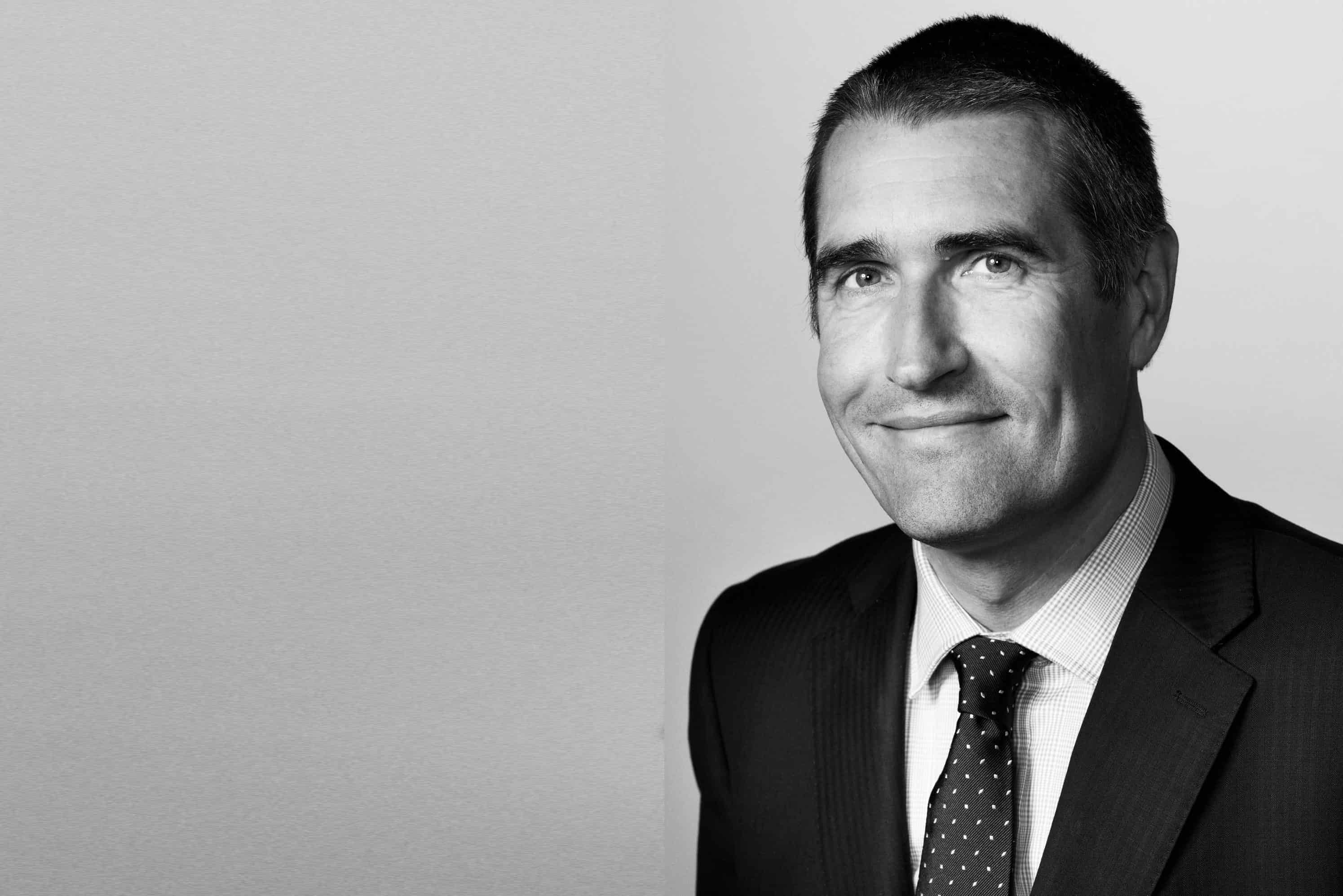 Søren Søgaard
Søren is investor and Chairman of the Board. 
Søren is responsible for contracts and financing. He is a Cand.Polit and has many years of experience in the finance sector with project financing and international financing, as well as experience from the consultancy industry and international cooperation. In addition, Søren is an active investor in a number of successful start-ups and has considerable board experience.
Søren is based in Copenhagen, but will from time to time be found on the farm in Tanzania.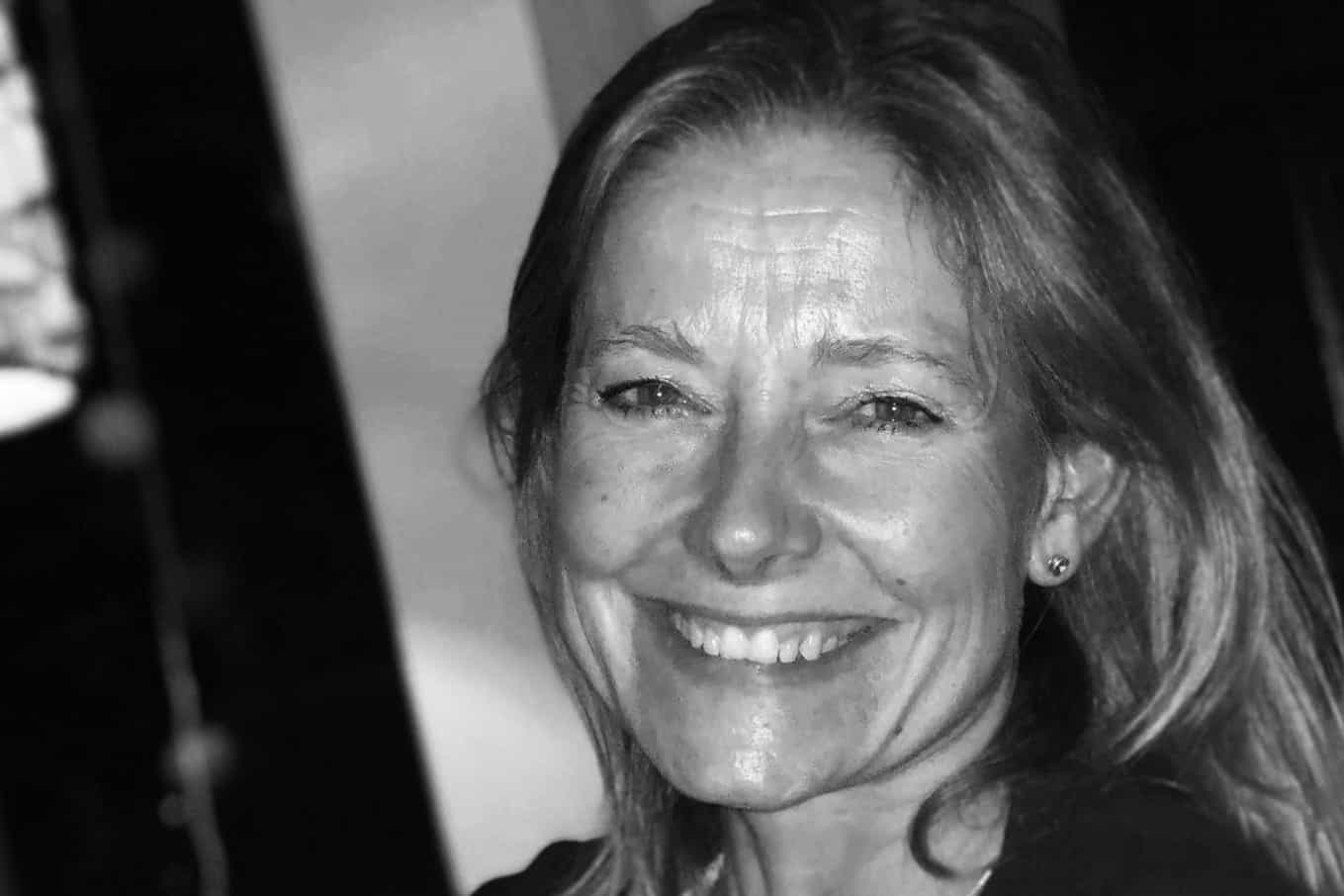 Mette Brix Voetmann
Mette has joined the team as a professional board member.
She is the former team leader at the Trade Council at the Danish Embassy in Tanzania and has vast experience with Danish investment and activities in Tanzania, as well as an extensive network in the region.
Mette is living in Denmark working at the Ministry of Foreign Affaires.
Vibeke Nyfos
Vibeke is handling communication and supporting strategy development.
She is a foodie at heart and a valuable sparring partner on issues regarding quality food and restaurants.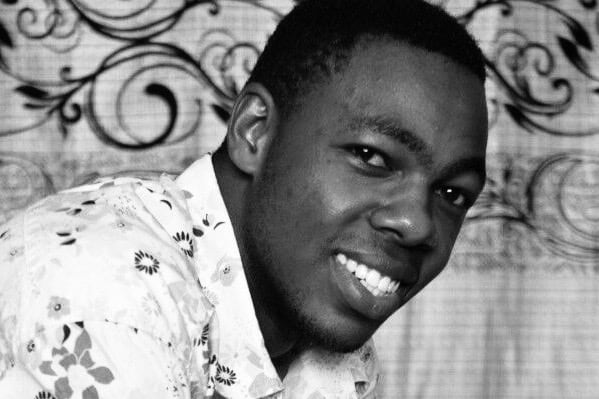 Jackson John Mugango
Jackson has joined our team and is responsible for implementation and liaison with our lawyers in Dar, the local authorities and the team in Copenhagen.
He holds a para-juricidal bachelor in law enforcement.
Jackson shares his time between Bukoba and Dar.
Contact Victoria Lake Vanilla
Address
Hasejevej 6
3320 Skævinge
Denmark
Phone
+45 4128 1002 (Denmark) or 
+255 067 398 1398 (Tanzania)