MEET US: Louise – our new Farm Manager
MEET US: Louise – our new Farm Manager
A home away from home
Louise Kaas Hvalsøe is Danish and grew up in Eastern Jutland, but an innate wanderlust led her to Tanzania. Eight months of travelling around Mwanza with a friend, and Louise was in love.
Since then, Louise has visited Tanzania almost every year and arriving in Tanzania now feels like coming home.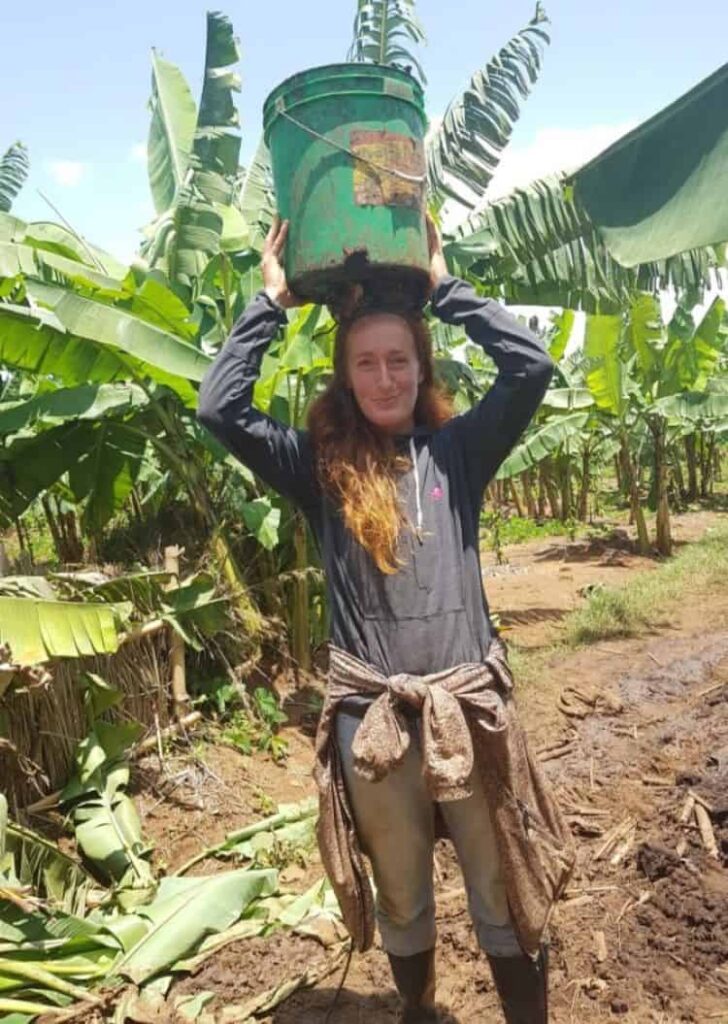 Louise has participated in cultural exchange programmes with the Utamaduni Dance Troupe, which has also expanded and strengthened Louise's relationships and networks all over Tanzania. Over the years, Louise has learned Swahili, and can easily hold a conversation with the locals – although she still claims that her grammar have room for improvement.
While completing her Master's degree in African Studies, Louise performed field studies in Zanzibar dealing with women and farming. These studies became her first encounter with vanilla farming, an encounter that has since led her to Lake Victoria Vanilla Farm.
Branching out
Louise's thirst for knowledge did not stop after the completion of her Master's degree, instead she began the journey to become a certified Global Organic Farmer from Kalø Organic Agriculture College.
The seed to becoming a farmer was planted when Louise visited friends at Kalø and saw how they got their hands in the dirt while also having the opportunity to be hands-on abroad doing internships.
One such internship became a reality when Louise stumbled across an article about Lake Victoria Vanilla Farm. It was a perfect opportunity for the wanderer with Tanzania in her heart! Louise approached Mette proposing an internship on the farm in Tanzania, and with a little bit of luck, passion and can-do attitude, the stars aligned and Louise landed on the farm for a semester.
From the black soils of Denmark to the red soils of Tanzania
Louise is currently back at Kalø finishing up her farming degree. But come January she will once again be packing her bags and jetting the more than 10,000 kilometres south to Tanzania. For the first few weeks she will be reconnecting with friends, acclimating and taking in the sights, sounds and smells of her new home before starting her new position in February.
Louise will be taking on some of the day-to-day tasks of organising and running the vanilla farm alongside Anneth. But Louise will be focusing most of her attention on the soil and the creation of quality compost. Great compost is crucial in organic farming, so Louise will devote herself to researching, developing and adjusting the compost used to nourish the delicious vanilla plants.
In Louise's own words:
'What comes up out of the soil is one thing, but it's also about what's going on underneath. So I'll be looking into how we can improve the soil and the soil quality.'
Louise will be part of the Lake Victoria Vanilla Farm's management team as the Farm Manager from February 2023.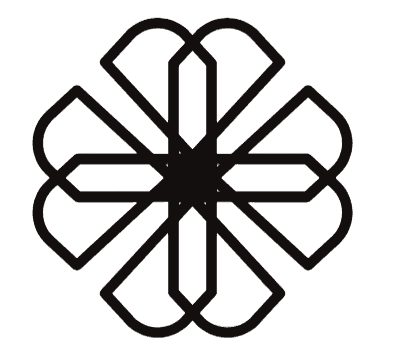 Contact Lake Victoria Vanilla