MEET US: Anneth – Fairness, grit and ambition
MEET US: Anneth – Fairness, grit and ambition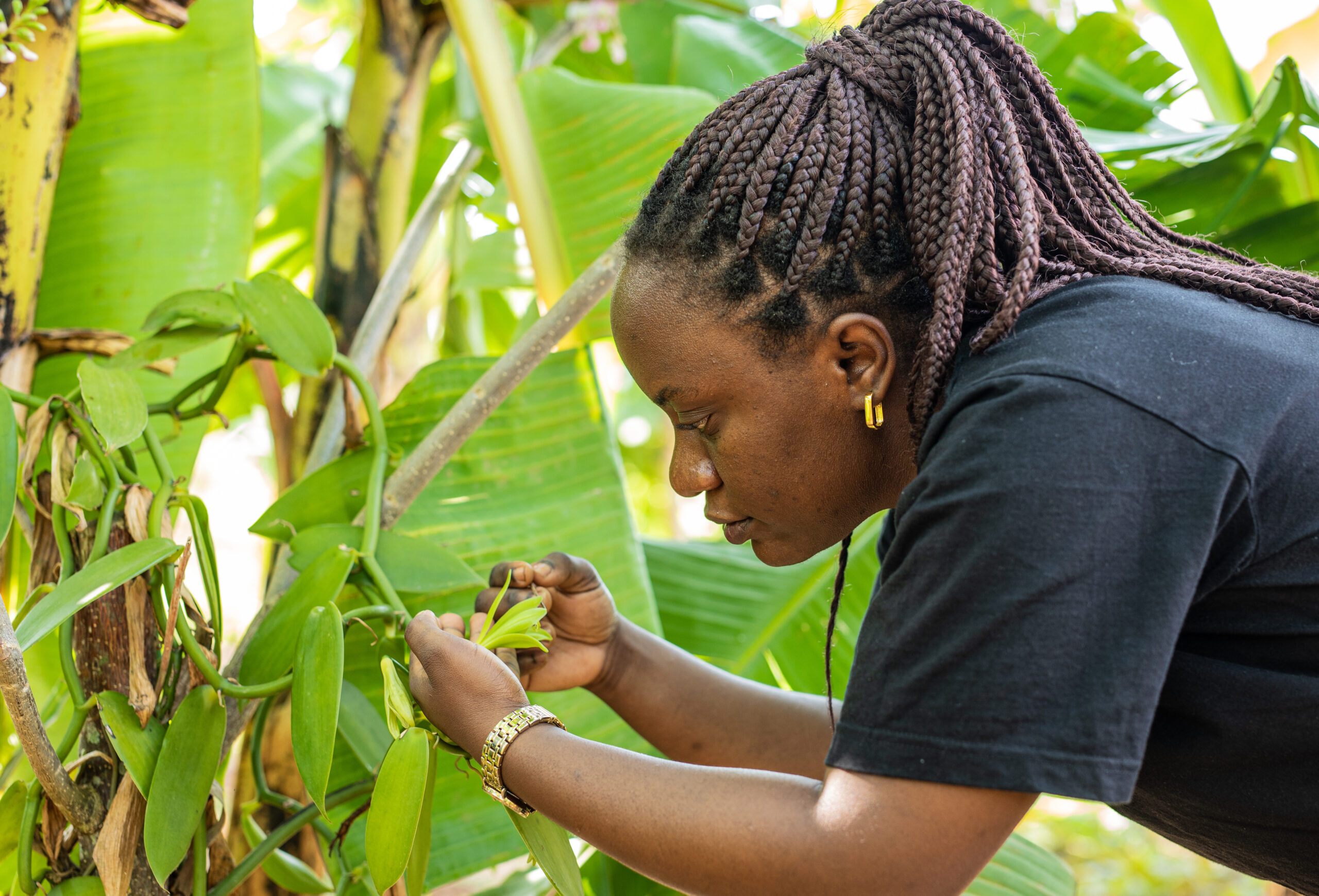 Meet Anneth who is the new Field Manager on the farm. Anneth is 30 years old, lives in Bukoba where the farm is also situated and has been working with us for four months. She holds a Bachelor's degree in Finance and Banking Management and has grit, is a go getter with a great mind for planning and execution.
She manages 46 people with different jobs. Three are security officers, a driver, an assistant manager, and a cook, who makes both breakfast and lunch for all the farmers and employees.
Anneth's way to Lake Victoria Vanilla
Anneth is ambitious and was curious to learn more about farming and vanilla farming i particular, so when she heard about the job opening at Lake Victoria Vanilla, she jumped at the chance and applied. She then went for a job interview and got the job.
Anneth's philosophy is simple: "I have to make sure that we meet the target at the right time," says Anneth. As a matter of fact it is very important to harvest at the right time when working with vanilla beans. She knows she is responsible, so she meets the expectations. Of course she couldn't do without her co-workers. And she is happy that the co-workers are very committed, supportive, and friendly. 
Anneth laughs a bit, when I ask if she is strict as a manager. "No, I do not consider myself as being too strict, nor too sweet as a manager – rather in the middle," Anneth says.
A day at the shamba
A typical work day is about clearing the shamba (farm in Swahili). The field workers remove weed and plant pinto peanuts and mucuna beans instead that enrich the soil with nitrogen. Other tasks include feeding the vanilla and pollinating the vanilla flowers, a delicate job, that has to be done by hand.
In addition to this, the field workers make compost from organic material collected on the farm. The compost is then used to fertilise the vanillas.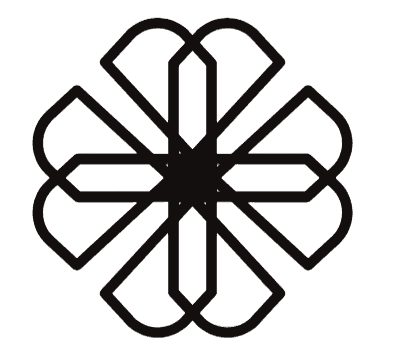 Contact Lake Victoria Vanilla