MEET US: Jackson – A second family
MEET US: Jackson – A second family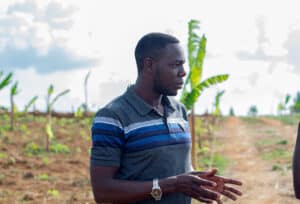 Last but not least we have Jackson, the third member of the management team.
When I first talked to Jackson, I immediately knew he had a funny bone. He instantly starts joking around and asks me how I am. He tells me that he is 26 years old but then bursts out laughing, explaining that he looks much older. I ask why that might be. "Workaholic," he replies. He is strangely proud of his older-looking face. He somehow sees it as a mark of his strong work ethics: "I like to do a lot of different things full time. New knowledge. New communities. I'm free-spirited." His energy is streaming through the phone as we speak, and I get an understanding that this man is a go-getter. All his energy is being put into action in his position as PA to the director, and Mette and him have grown very close.
The same goes for the rest of his colleagues, all of whom he refers to as his second family. He explains that all the people who work there are on common ground, at that allows him to get to know people he wouldn't normally associate with. But they have something in common – the farm. "Lake Victoria Vanilla is my second family. When you have fun and you thrive, you also want to go the extra mile to make it all work out." The farm is the connecting point in the matter of unity. This kind of community is very special, Jackson explains. All employees have matching t-shirts with the Lake Victoria Vanilla logo, and they even wrote a song about their workplace. It's a workplace with room for fun, creativity and growth. This kind of safe space allows Jackson to take on several different tasks and do the one thing he does best – multiple things at once.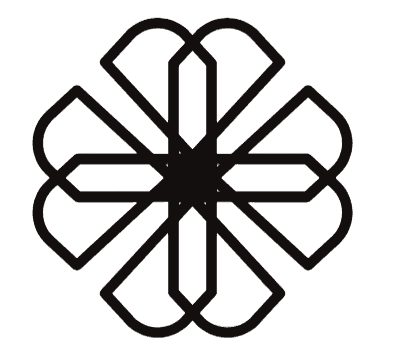 Contact Lake Victoria Vanilla