Visit us
We would love you to come see our farm
We like having guests and we have therefor decided that two of the rooms at the Villa Vanilla should be opened for visitors. The residence has spectacular views of the Lake Victoria and of the city of Bukoba, and is located 12 minutes drive from the vanilla fields.
We welcome guests for short or longer stays..
For short time visits (less than one month) the price is €70 per room per night including breakfast.
Contact us for more information. You find the form below.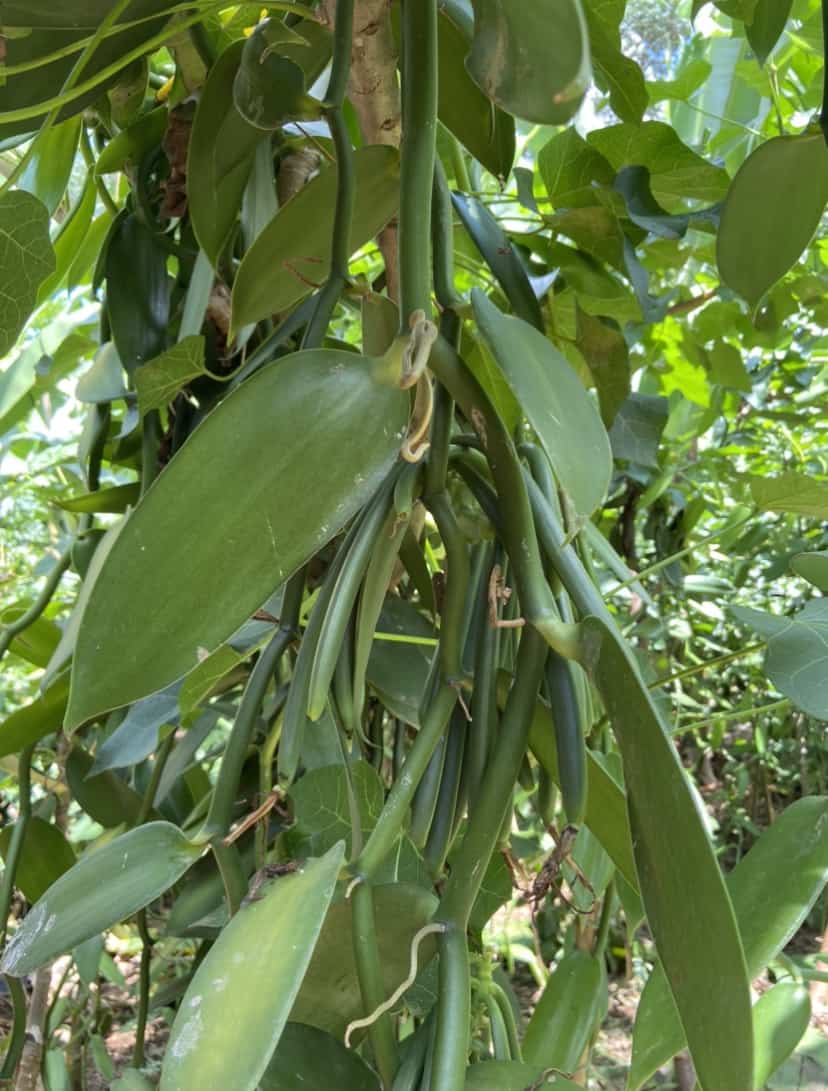 Contact Victoria Lake Vanilla
Address
Horserødvej 17
2100 København Ø
Denmark
Phone
+45 4128 1002 (Denmark) or 
+255 067 398 1398 (Tanzania)