Welcome to
LAKE VICTORIA VANILLA FARM
We will produce organic vanilla of the highest quality and the pursuit of taste will be incessant. We will combine indigenous local knowledge and international expertise, and parallel to the production, there will be a test site (plant school and curing lab) where new methods will be tested and old will be improved.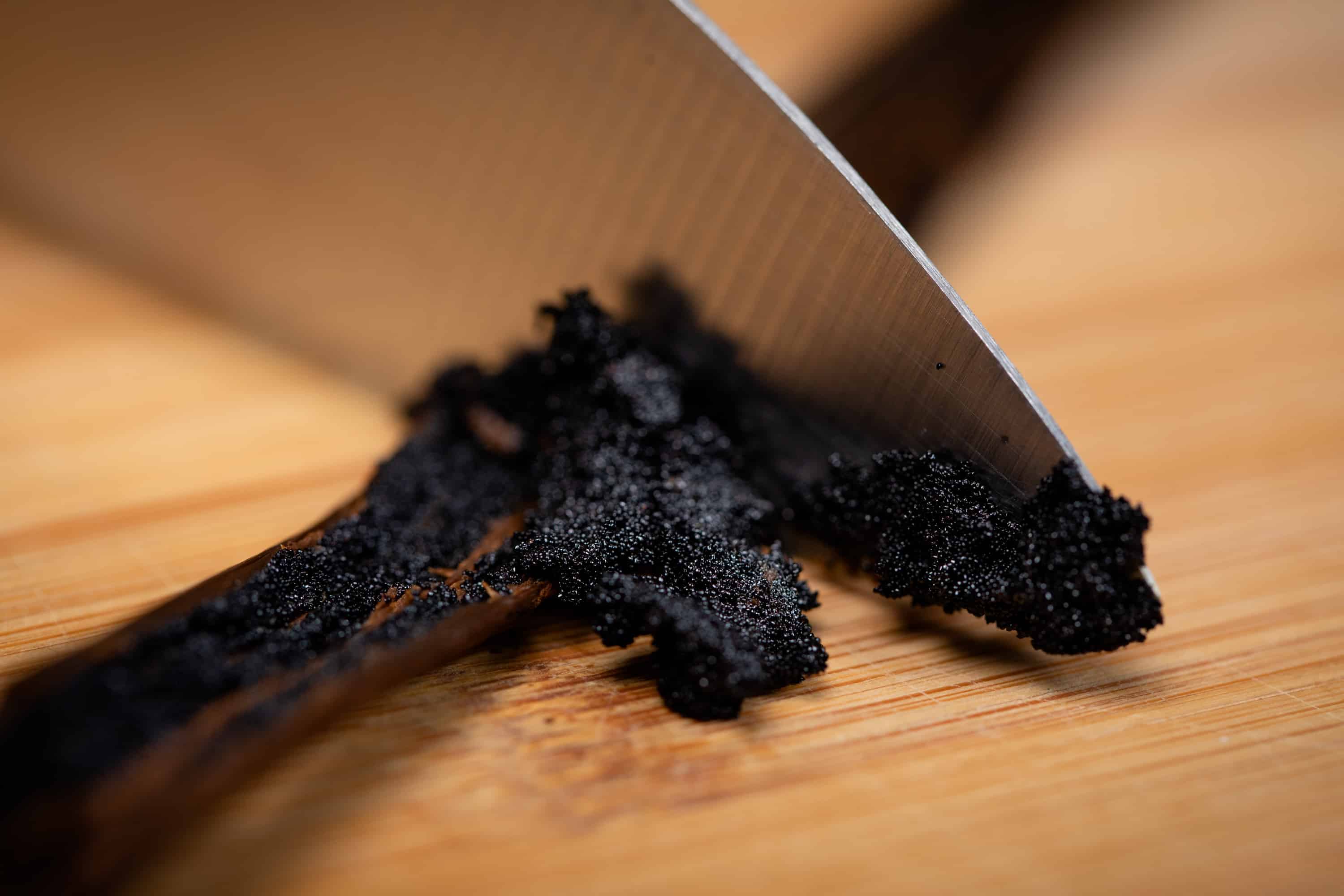 No pesticides
We will grow vanilla without using any pesticides. 
Engaged in the community
We will in every way possible support local development
Best quality
We will work continuously to produce the best vanilla
We are currently open for investment. Please contact us to hear more.
Visit us
Lake Victoria Vanilla
Bukoba
Kagera Region
Tanzania
Call us
+45 4128 1002
+255 (0)67398 1389