Welcome to
LAKE VICTORIA VANILLA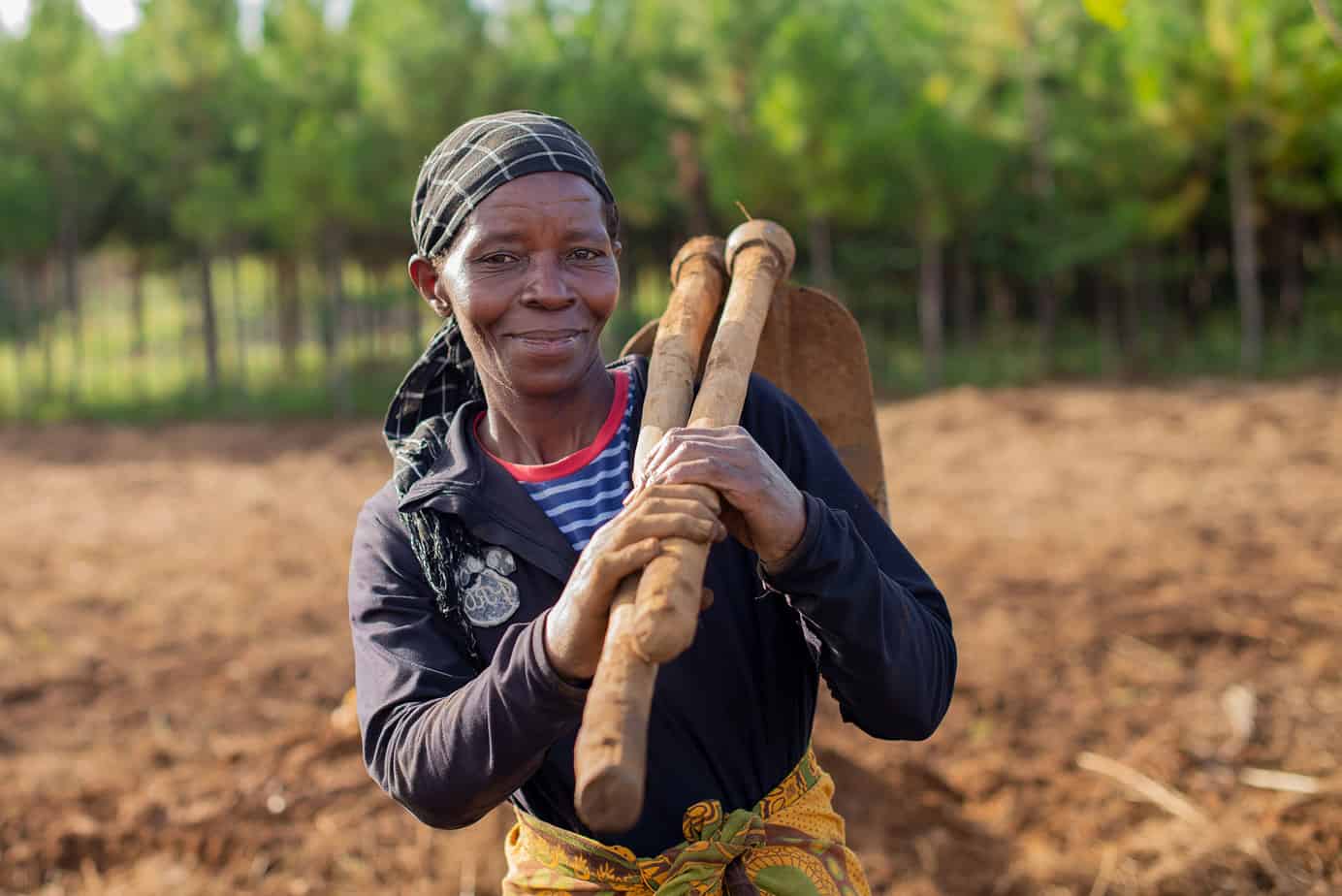 No pesticides
We grow vanilla without using pesticides, herbicides or any other kind of chemicals. 
Engaged in the community
We support local development through education. 
Best quality
We work continuously to produce the best vanilla.
Transparency
We share our knowledge and production methods and we welcome visitors.
We have a few rooms available for long or short term visits. 
Visit us
Lake Victoria Vanilla
Bukoba
Kagera Region
Tanzania
Call us
+45 4128 1002
+255 (0)67398 1389