Visiting a small lot holder
Visiting a small lot holder
In Bukoba we visited a small lot vanilla farmer. The purpose was to learn how the locals cultivated the vanilla. The vanilla plants grew at Jatropha plants under a roof of banana plants. The flowers were pollinated by hand with a needle and several plants had green vanilla beans.
The farmer confirmed that the climate was excellent for vanilla production.
It was good to obtain the confirmation that the knowledge about vanilla farming is present in Bukoba. There is even a vanilla farmers association in the area. The association wants to cooperate and the reasoning is that if we can produce quality vanilla in the area then it will also benefit their production. We look forward to work together with them.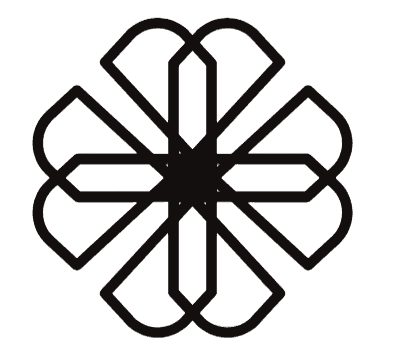 Contact Lake Victoria Vanilla