It was my first visit to Tanzania and it was a good experience.
Dar was nice and we had a good meeting with our lawyers at IMMMA and they have performed much better than I have expected. We also visited the Danish Embassy in Dar.
One of my concerns has been corruption, but it seems that this is not a problem.
In Bukoba we inspected a few pieces of land, but unfortunately they were too small even though the views were beautiful with rolling hillsides and Victoria Lake was visible at several spots.
There is an understanding that we are contributing to the local community, why we were received well and the people of Bukoba seemed very friendly.
It was great to be able to walk around in Bukoba without being approached and to sit at the bars at the Victoria Lake without a feeling that people were looking even though we were the only Europeans around.  We seemed very safe in Bukoba.
We also visited the local Trinity School, which is run by the Mushemba Foundation. Our project will benefit them and I look forward to contributing to a local NGO doing a great job.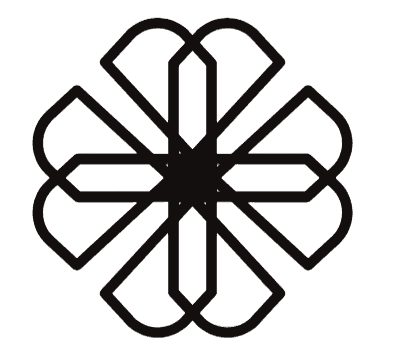 Contact Lake Victoria Vanilla