Progress during corona times
Progress during corona times
I love the spring in Denmark but this year, I have not been able to enjoy it the same way as I used to. I have been longing to go to Bukoba and contribute to the work that is going on there.
Fortunately, we have good people there who are working hard dispite the challenges and difficulties that arise when the world has shut down to stop the spread of the corona virus. 
Last week Tanzania liftet all restrictions to travel into the country, but the Danish government are still advising people not to travel, so for now, we follow the progress on the farm from a distance and look forward to the day where we can go back.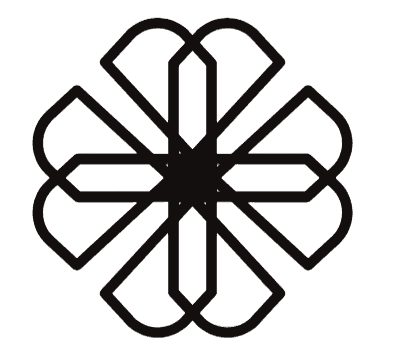 Contact Lake Victoria Vanilla