MEET US: Babu – driven by farming
MEET US: Babu – driven by farming
On a noisy connection to Tanzania, I called, with my heart full of questions about this mysterious vanilla farm by Lake Victoria. I would soon be able to talk to some of the employees to learn more about the farm, the people, and their work. After a few technical disruptions we established a steady connection for the interview.
The first on the line was Babu. In Swahili, Babu means grandfather. He gets this nickname by being the oldest member of the team. In Tanzanian culture the oldest people have the highest rank and is by definition the wisest. Beyond being Lake Victoria Vanilla's only driver, Babu, with his high age, is the man who looks after the youngest employees and demands order during staff meetings.
Babu has always worked as a driver but could easily have been a farmer himself. Back home he and his wife own a small plot of land. Mette is particularly fond of their passion fruits and avocados, which his wife nurses throughout the day. Babu's passion for farming and his life experience may well be another reason why the other employees listen with respectful ears to what he has to say. He has worked at Lake Victoria Vanilla for about a year and believes that the farm is a peaceful and happy place to be – at least when the weather is good. When the sun is out, he says, "It's a better day". Good weather means it's time to work, and he always feels good when there is something to do. When it rains, it is impossible to get any work done, because the crops has to be dry for planting. In that case, production is put on hold and a new target is made. Babu himself is not involved in the farming, but he drives his colleagues from A to B when they are working. One can only image the red bumpy roads he drive through every day in his VW Amarok.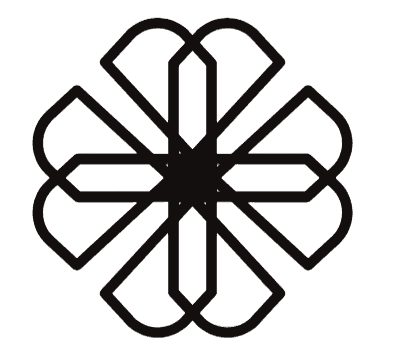 Contact Lake Victoria Vanilla