I am sure we could have found a cheaper solution. But I have not one second regretted that we chose to work with IMMMA Advocates – DLA Piper in Tanzania.
When setting up our Danish company we chose lawyers that were part of the international DLA Piper network, because we wanted to make sure there was consistency and that nothing fell between the chairs of the two companies setting up our corporate structure.
We are just small fish in their pond of big international companies, but IMMMA have at all times been very engaged in our endavours. IMMMA's Senior Partner, Protase Ishengoma originates from Bukoba and has been following our progress and challenges closely, offering advise and contacts.
Pascal Mwanyika has been our contact, and he has lived up to all my prejudices about lawyers, responding to my mails late in the evening, early in the morning, during weekends and bank holidays. 
So though I really don't want to be needing them at any point in the future, I do hope I will run into Pascal and Protase, if not for legal issues, then for a drink and a talk about what is going on in Tanzania.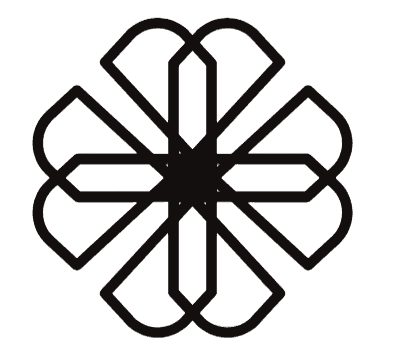 Contact Lake Victoria Vanilla