How lucky are we?
Vibeke is joining our team and will be handling communication as well as supporting strategy development.
I am so happy and looking forward to having Vibeke as a sparring partner for the many questions that arise in a company that is growing. I know bundles about working in Africa, about vanilla, investment and juggling excel sheets, but I have never worked with communication and as we have a fantastic story to tell, it is so important that we now have someone who can help us tell it in the right way to the right people.
I truly am a happy woman!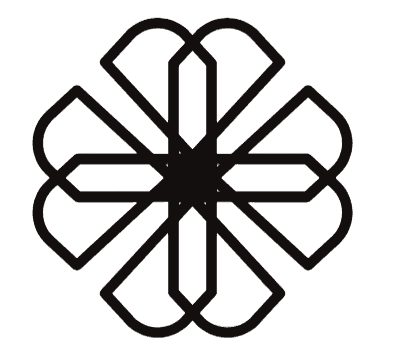 Contact Lake Victoria Vanilla