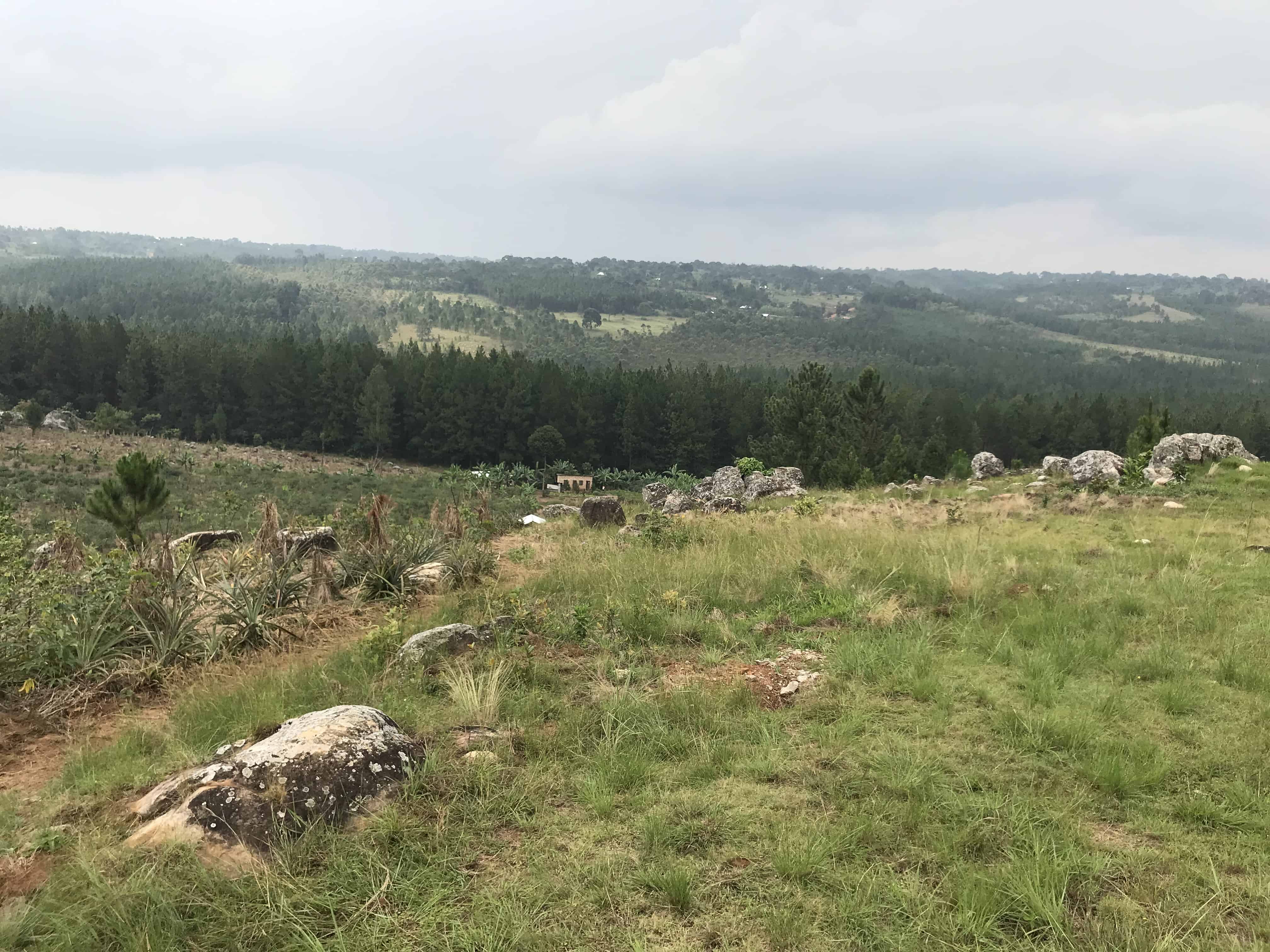 Assistant Farm Manager
Vanilla is not just vanilla!
For our newly started vanilla farm in Tanzania we are looking for an Assistant Farm Manager responsible for establishing the vanilla plantation.
Lake Victoria Vanilla
Lake Victoria Vanilla was founded in 2019 with a vision of producing organic vanilla of the highest quality. Planting will commence in 2020, the first harvest is expected in 2023, and full capacity will be reached in 2025. The farm will cure its own vanilla. To lead the work in the plantation we are seeking a chief vanilla agronomist/gardener. 
The job
The work will focus on establishing the shade and support plantation as well as vanilla cuttings. It is an essential part of the job, to elaborate a soil conditioning plan. There will be approximately 100 local employees to support the work. You will have the professional responsibility for these employees and will plan and supervise their work on a daily basis.
Your duties will evolve over time with the development of the farm, but will initially be as follows: 
Plant bananas, supporting plants (jatropha, citrus and gliricidia)
Ensure optimal soil conditioning
Cultivate vanilla cuttings
Optimise workflows for the plantation's approximately 100 local employees
Structure training program for the plantation's local employees
You will refer to Lake Victoria Vanilla's Director Mette Ravn, who will be on the farm about 50-75% of the time. 
You will need to settle in the region for a minimum of 6-12 months, but we hope you will stay for longer.
The ideal candidate
Has a university degree in agriculture or equivalent.
Has in-depth knowledge of cultivation – and maybe even some experience with orchids and vanilla.
Has in-depth knowledge of soil conditioning.
Has experience with and a keen interest in organic farming.
Has interest and understanding of working on the African continent.          
Working capability in English required, knowledge or interest in learning Swahili is an advantage.
Personal: kind, dedicated, self-driven problem solver, with a curious mind. 
Start date
As soon as the Tanzanian authorities open the country for foreign travellers.
What we offer
Salary according to qualification
Housing, insurance, visas, vaccinations, air travel
If you have further questions about the job, please contact Director Mette Ravn +45 4128 1002 or mette@victoriavanilla.com
Send your motivated application and resume to mette@victoriavanilla.com. Please indicate salary expectations. We call for interviews on a regular basis, so send your application as soon as possible.
For more information on Lake Victoria Vanilla and the people behind, visit our website www.victoriavanilla.com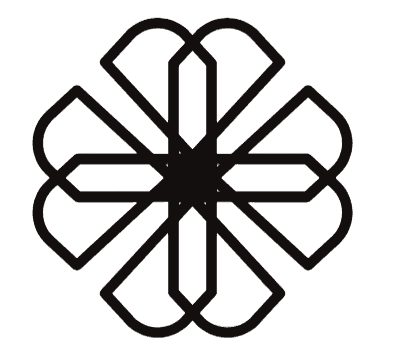 Contact Lake Victoria Vanilla